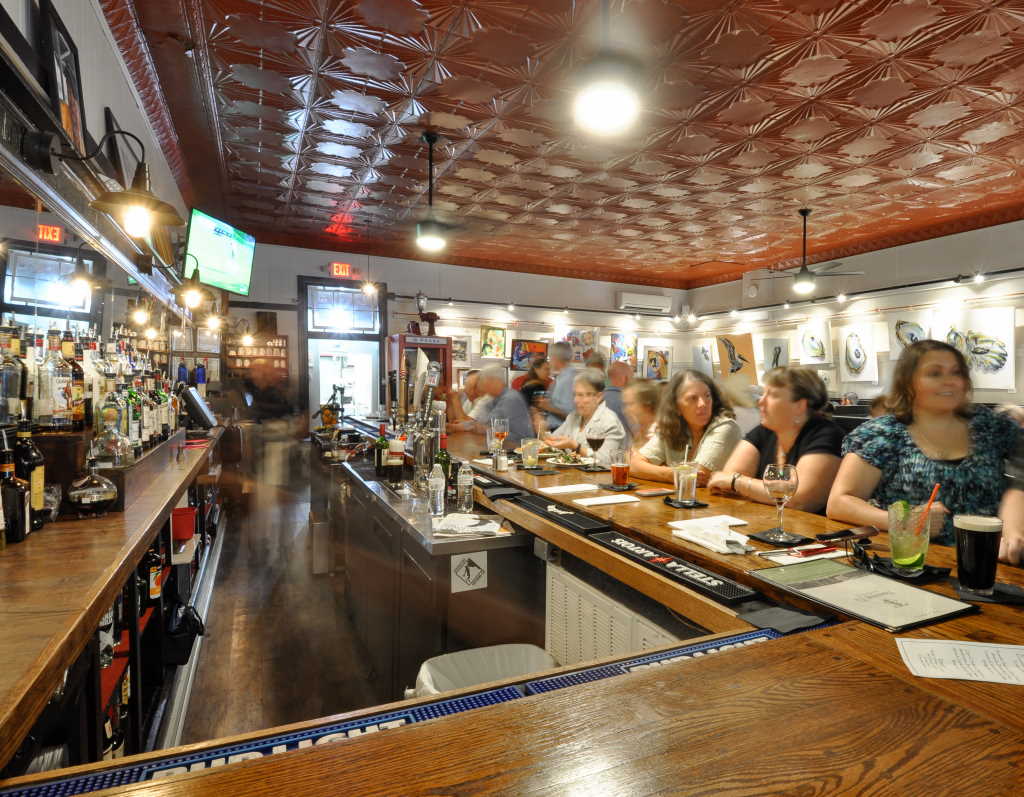 Sammy T's Restaurant, located at 801 Caroline Street in Historic Downtown Fredericksburg, Virginia began operating in 1981. Since then Sammy T's has become an iconic Fredericksburg downtown restaurant featuring great fresh food in a friendly and fun environment. 
Feel Good Food Since 1981
Whether you are craving a quick bar snack, a stacked fresh cut sandwich or an exotic taste of the Mediterranean, we have something for you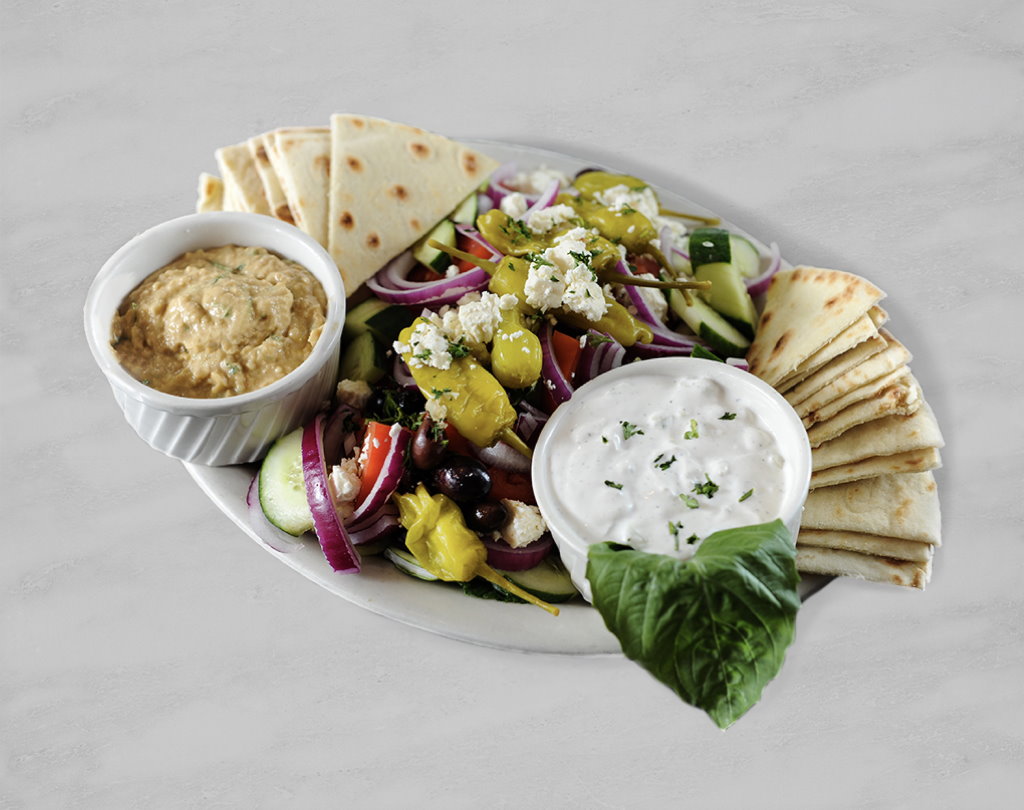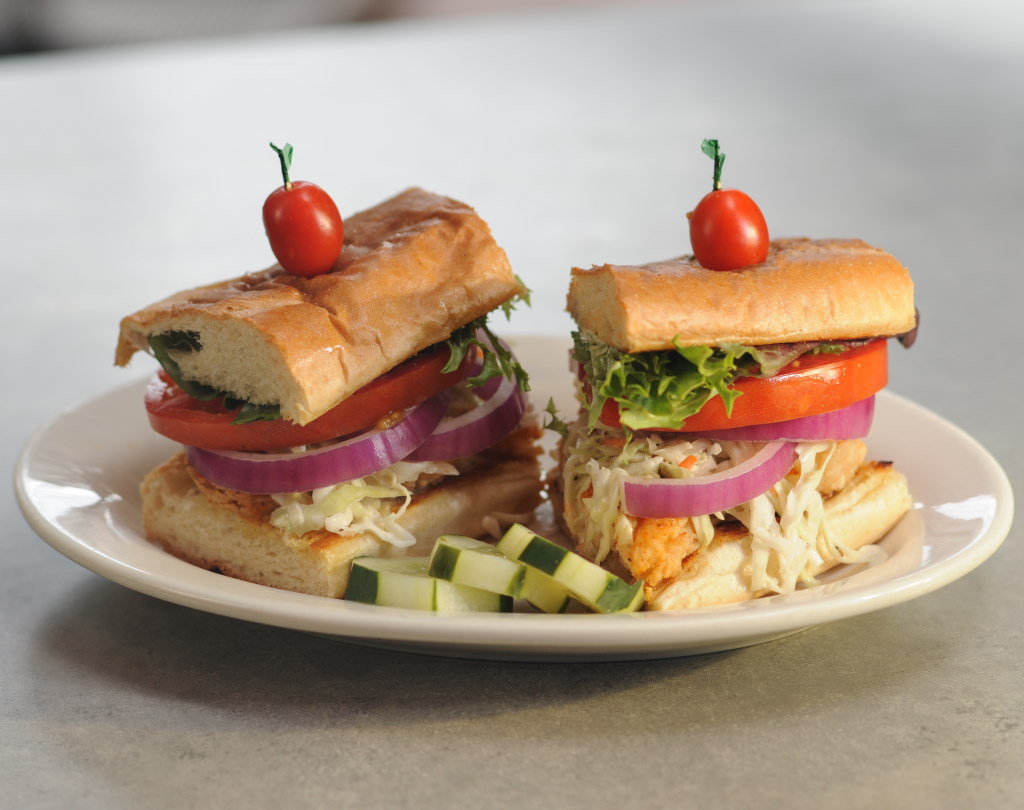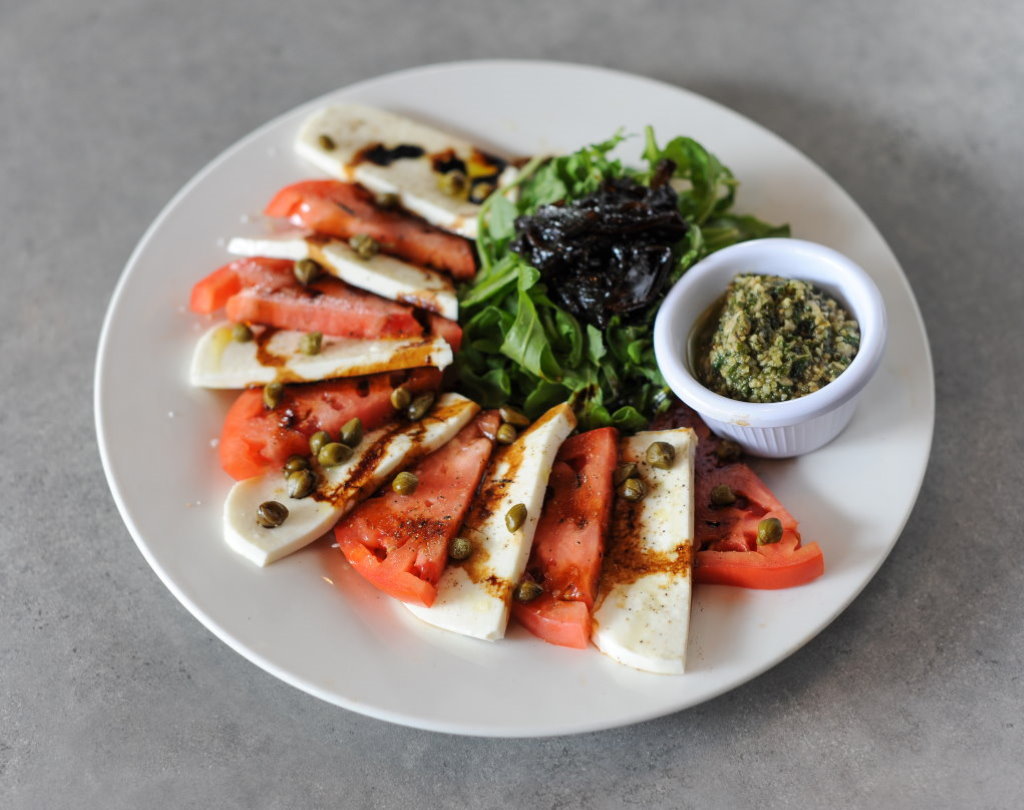 Join us for one of our signature cocktails, choose your favorite from the stocked bar or peruse our hand selected wine and beer lists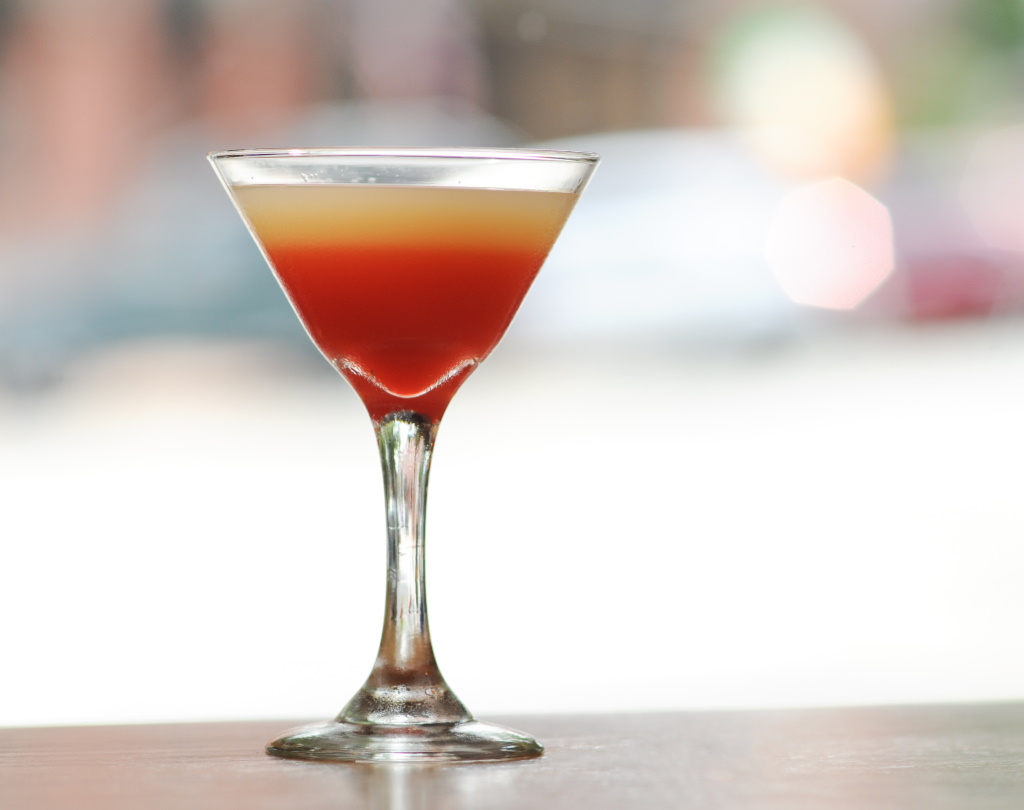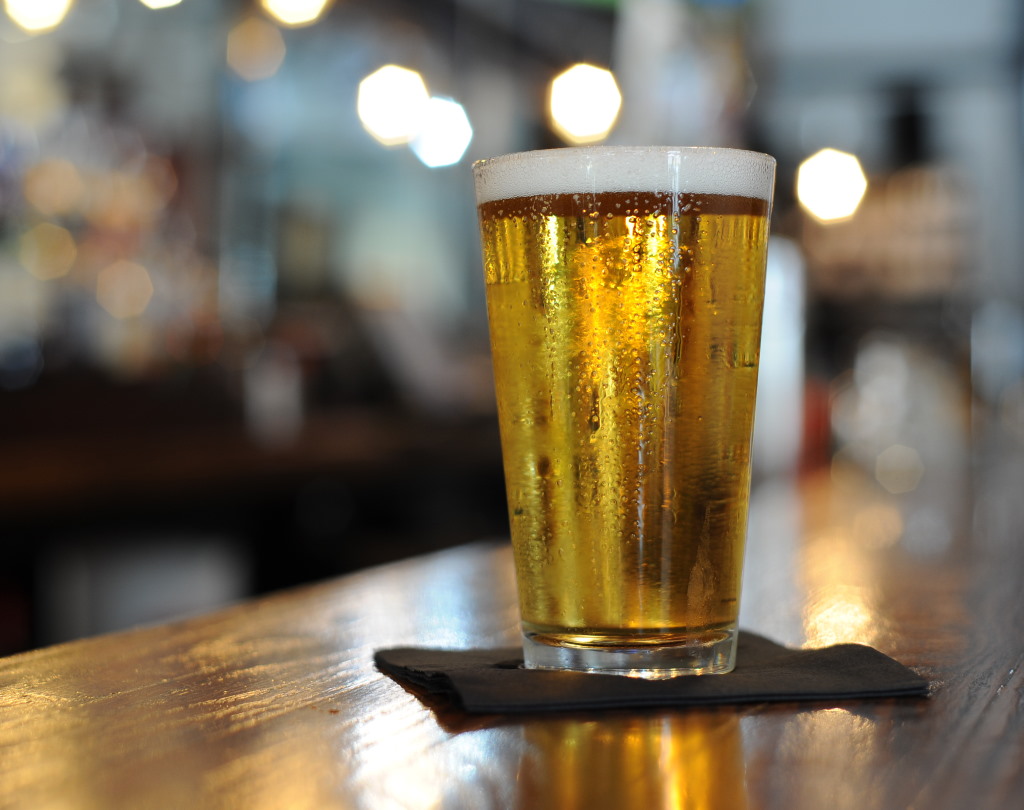 Local Tradition. Proudly Served.
We are honored to be a part of this building's long history and to continue the tradition of providing great food, warm memories, and sense of community for which Sammy T's has always been known. We thank you for joining us and being part of the Sammy T's story.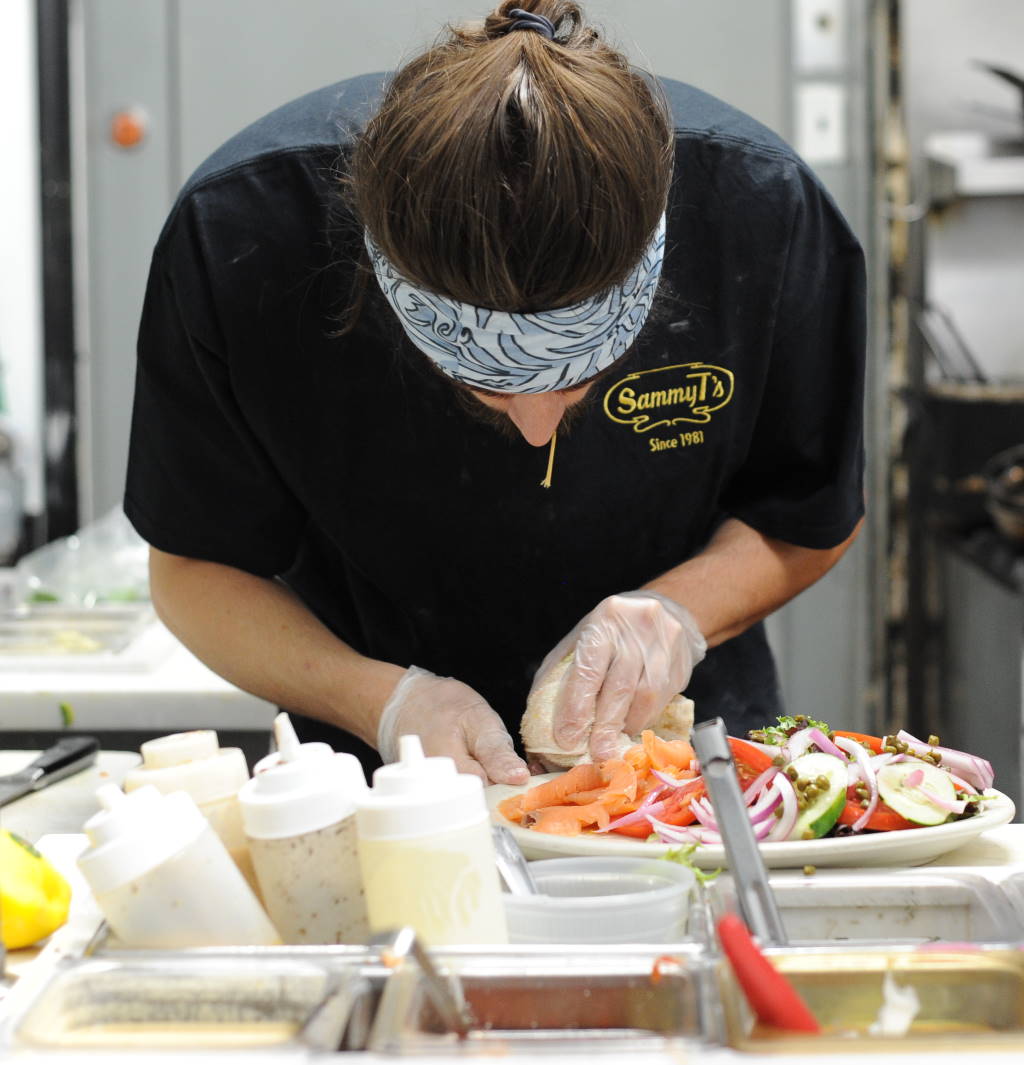 Sammy T's Indoor Beer Garden
Do you have a large group or a special event? Sammy T's is here for you!
We are happy to announce the opening of the Sammy T's Indoor Beer Garden.
That's right: Indoor.
As in Air-conditioned and Heated Indoor. 
Yeah, that kinda indoor.
The perfect spot for your birthday parties, anniversaries, luncheons, meetings, and all your other special events. Your next event is just a reservation away.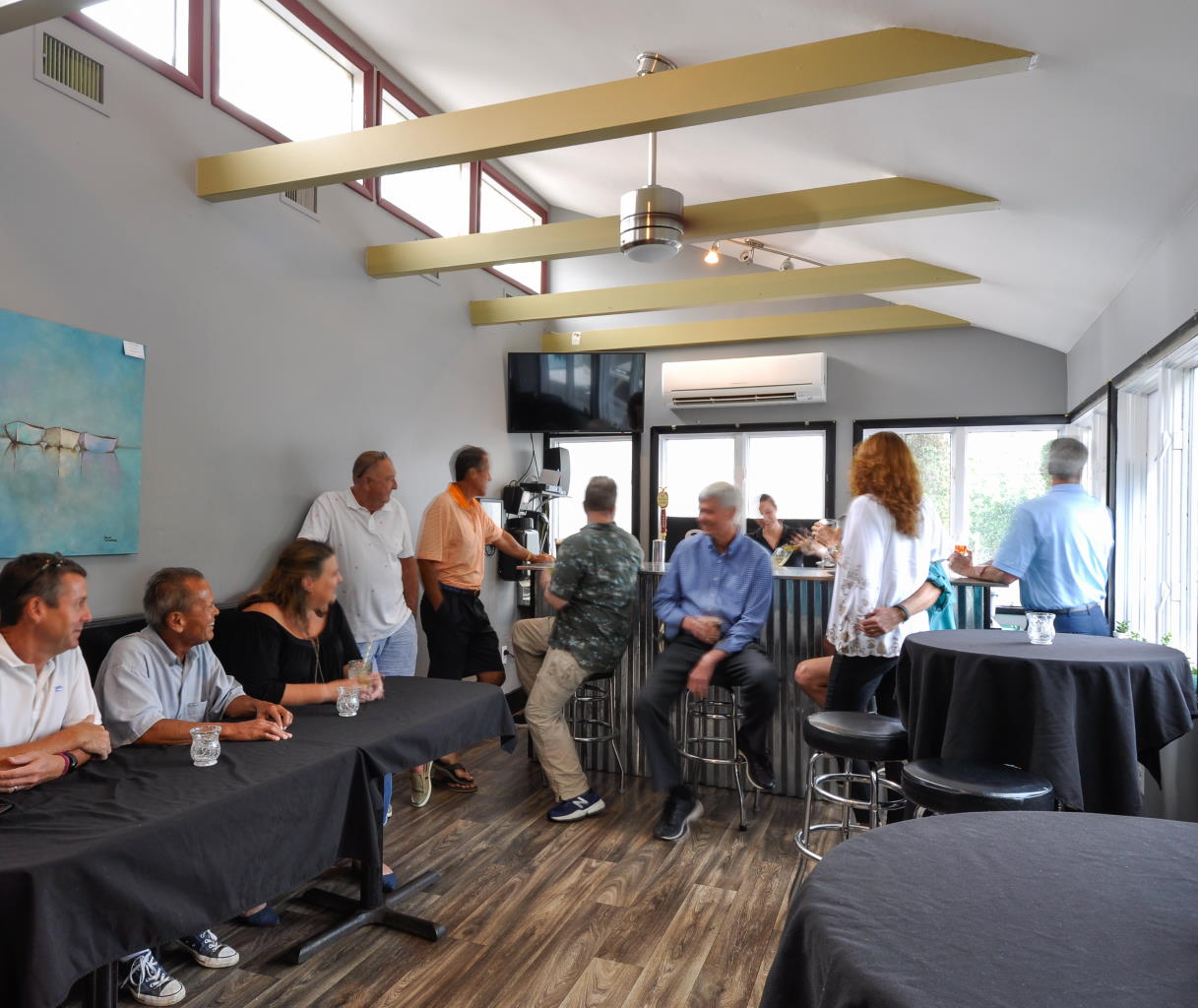 Monday: 11:30 AM – 9 PM
Tuesday: Closed
Wednesday: 11:30 AM – 9 PM
Thursday: 11:30 AM – 9 PM
Friday: 11:30 AM – 10 PM
Saturday: 11:30 AM – 10 PM
Sunday: 10:30 AM – 6 PM